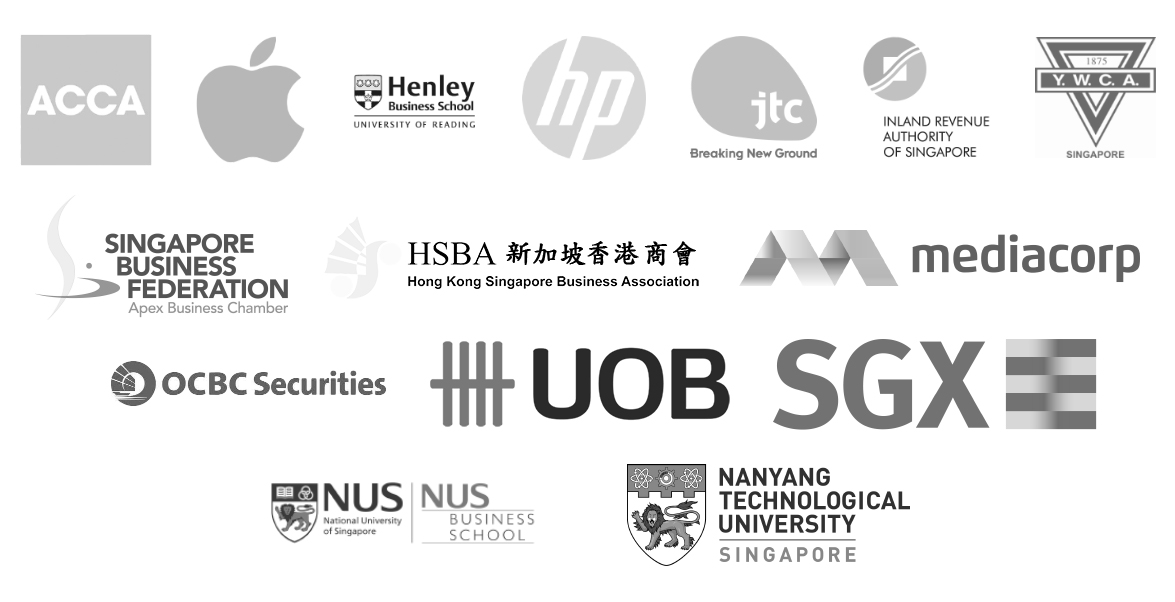 About Dr. Tan Kee Wee
Dr. TAN Kee Wee is the Founder and Principal Economist of Waveney Economics.
An experienced economist with a keen eye for emerging global issues and a track record for identifying turning points in economic cycles, Dr Tan established Waveney Economics after many years in the banking sector.
While he was with Standard Chartered Bank as an economist, Dr Tan covered ASEAN economies and currencies. At OCBC Asset Management, Dr Tan advised corporate clients as well as high-net worth individuals. As Vice-President of Research at United Overseas Bank, Dr Tan led a team of researchers covering interest rates, stocks, commodities, bonds, derivatives and currencies.
Additionally, Dr Tan has served as Research Fellow at the Institute of Policy Studies (Lee Kuan Yew School of Public Policy) as well as the Institute of Southeast Asian Studies. He has also served as Director of Research at Singapore Manufacturers' Federation.
As a journalist with the Business Times, Dr Tan wrote for the Economics and Politics Desk. From 2007 to 2012, Dr Tan wrote and presented 5 seasons of a radio series entitled "MoneyTalks" for Mediacorp's News Radio 938-Live (now CNA938).
Holder of a PhD in Economics from the University of East Anglia in Britain, Dr Tan's current focus is economic advisory for his corporate clients as well as lecturing on university and CFA programmes.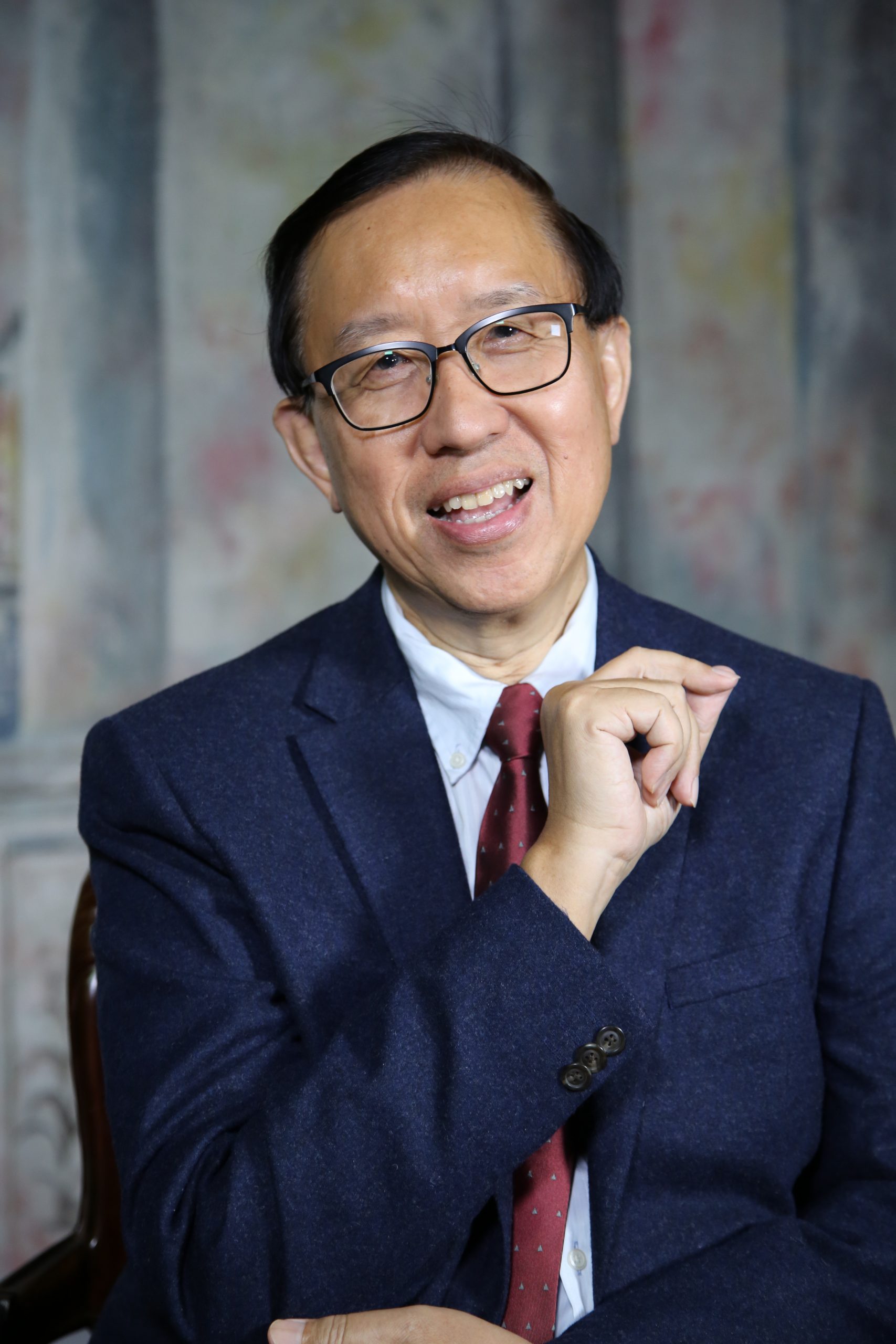 Why Choose Waveney Economics?
Economic Advisory from Professionals
At Waveney Economics, our principal economist Dr. Kee-Wee TAN leads a team of professional economic researchers to provide economic advisory services to a select group of clients.
The advice we offer to businesses and individuals would be based on the latest developments in the capital and investment markets. Only when such developments are taken into account can sound business decisions be made for any particular industry.
Our clients range from corporations to high net-worth individuals.
Peace of Mind in Uncertain Times
Many things can happen in the capital markets, whether they be moving interest rates, foreign exchange volatility, stock market trends or bond market directions. These events could be expected or unexpected,  some of them are as turbulent as the COVID-19 outbreak.
Whether your business is in any of the major industrial sectors or focused on establishing a new idea in technology, retail shopping, food & beverage, or online enterprises, these expected and unexpected events will affect your business drastically.
You need independent and unbiased advice in economic turmoils so that you can make the right decisions at the right time.
Independent and Unbiased Advisory
Unlike most recommendations offered by advisors who are linked to financial firms with investment products to sell, we at Waveney Economics do not sell investment products. Our advice is offered to our clients with no consideration to collect any commission from third-parties.
Our advice is always customized for your unique business and corporate situations.
Dr. Tan shares his insights...
Interested to get more insights from Dr. Tan Kee Wee?
MoneyTalks by Waveney Economics
Articles written by Dr.Tan
October 24, 2020

Every once in a while, not often, a product appears that is truly revolutionary. Thirty seven autumns ago in 1983, there was such an product. This was the first hand-held phone (Motorola DynaTAC 8000X) which went on sale soon after the first commercial cellular phone service was launched in the US in October 1983.

October 17, 2020

This past week, both China and Europe marked the birth of its own form of capitalism. But only China celebrated it. A few days ago (14 Oct), President Xi Jinping was in bustling Shenzhen in Guangdong Province to celebrate the 40th anniversary of the establishment of the Shenzhen Special Economic Zone (SEZ).
Let's Have a Chat
Feel free to contact us for a chat about the global economic environment. Find out whether your brilliant new business idea would be propelled by the next global economic wave sweeping us. Or perhaps your new business idea will go against the next global wave. Talk to us first before you make your next move.