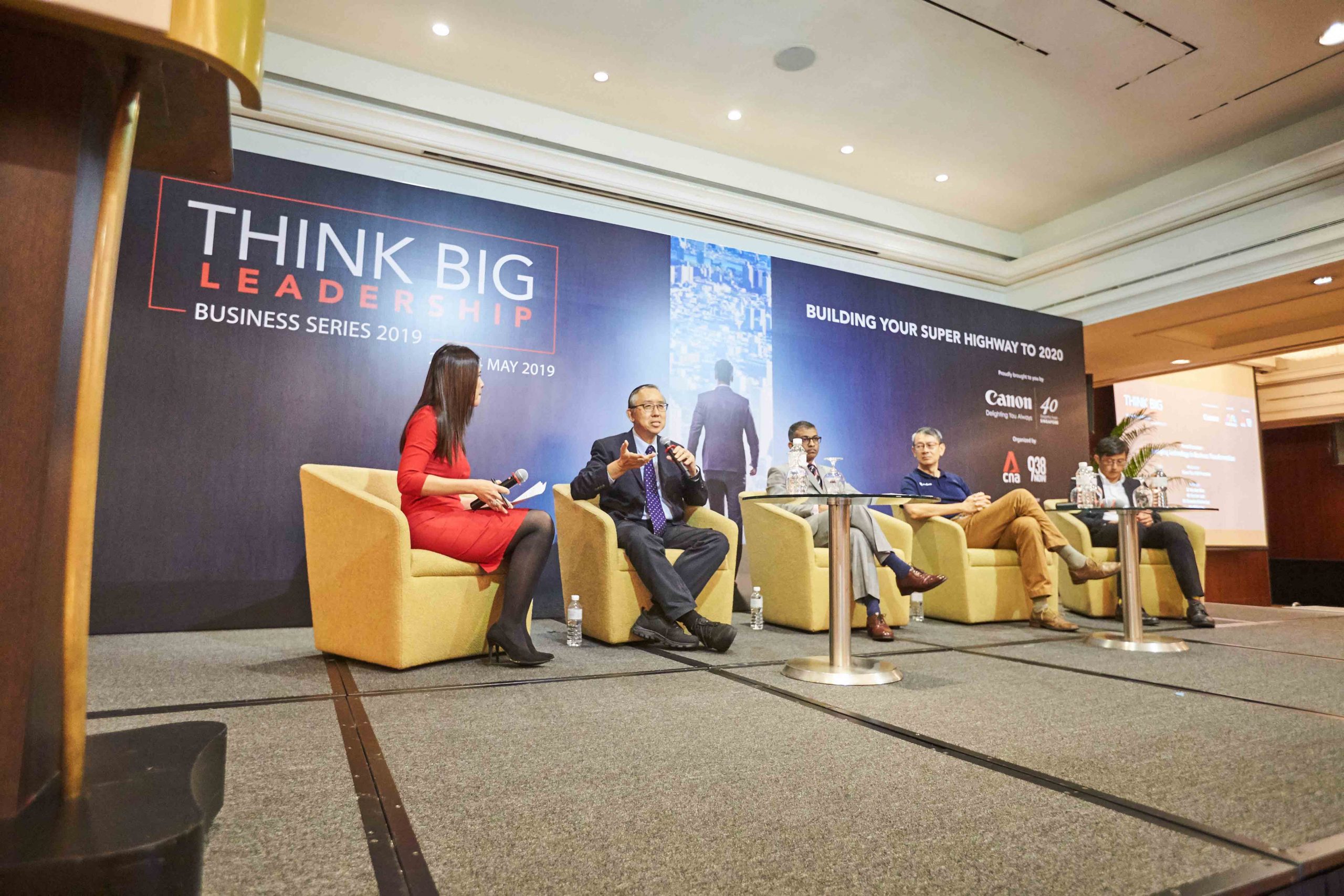 Economic Corporate Advisory of Dr. Tan Kee Wee
In pursuit of economic prosperity, progressive organizations need future-focused advisors to help them navigate complexity and deliver a positive impact.
Dr. Tan Kee Wee is redefining economic corporate advisory in Singapore.
Combining analytical foresight with commercial acumen, Dr. Tan shapes strategies and policies that unlock economic, financial and social value.
More importantly, he will present very complicated economic concepts in a user-friendly manner so that you will be able to understand what they mean and how to apply them to your business.
Our Services
Leverage global, macro, and regional expertise to capitalize on opportunities at every stage of the economic cycle.
Dr. Tan Kee Wee and his team of economic researchers apply extensive economic expertise, economic thinking and commercial acumen to your everyday business problems. We dissect complex policy and business challenges to provide insightful analysis and offer pointed recommendations for your specific business goals and needs.
You can make informed decisions that minimize risk and maximize revenue at every stage of your business/economic cycle.
Every solution is customised for your business.
We aim to identify your goals and expectations and deliver exactly what you need.
Let's Have a Chat
Feel free to contact us for a chat about the global economic environment. Find out whether your brilliant new business idea would be propelled by the next global economic wave sweeping us. Or perhaps your new business idea will go against the next global wave. Talk to us first before you make your next move.