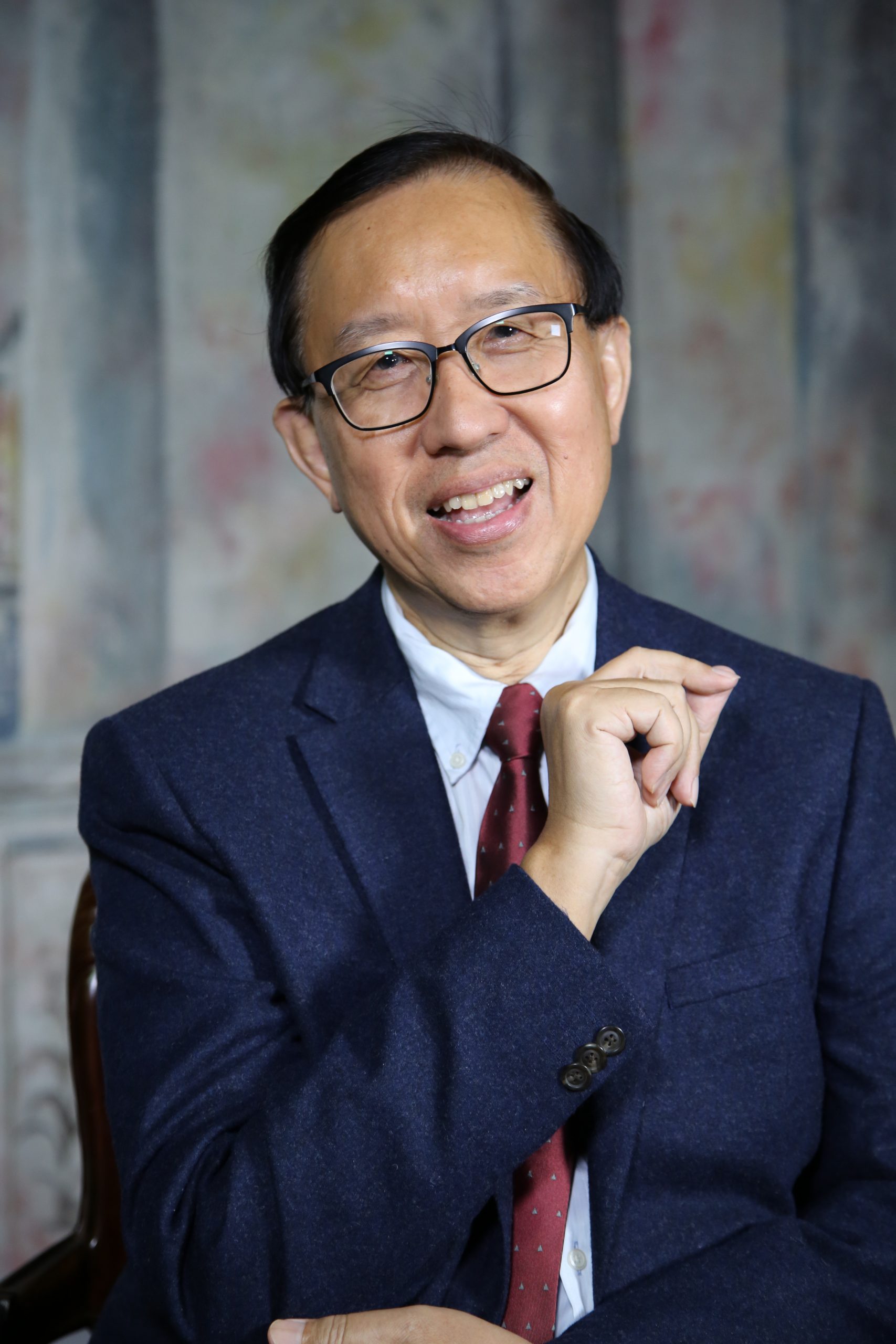 Dr. TAN Kee Wee is the Founder and Principal Economist of Waveney Economics.
An experienced economist with a keen eye for emerging global issues and a track record for identifying turning points in economic cycles, Dr Tan established Waveney Economics after many years in the banking sector.
While he was with Standard Chartered Bank as an economist, Dr Tan covered ASEAN economies and currencies. At OCBC Asset Management, Dr Tan advised corporate clients as well as high net-worth individuals. As Vice-President of Research at United Overseas Bank, Dr Tan led a team of researchers covering interest rates, stocks, commodities, bonds, derivatives and currencies.
Additionally, Dr Tan has served as Research Fellow at the Institute of Policy Studies (Lee Kuan Yew School of Public Policy) as well as the Institute of Southeast Asian Studies. He has also served as Director of Research at Singapore Manufacturers' Federation.
As a journalist with the Business Times, Dr Tan wrote for the Economics and Politics Desk. From 2007 to 2012, Dr Tan wrote and presented 5 seasons of a radio series entitled "MoneyTalks" for Mediacorp's News Radio 938-Live (now CNA938).
Holder of a PhD in Economics from the University of East Anglia in Britain, Dr Tan's current focus is economic advisory for his corporate clients as well as lecturing on university and CFA programmes.
Dr.Tan shares his insights...